Affordable Care for Your Puppy or Kitten
'Bundling' a year's worth of preventive healthcare services and products means we can offer you a reduced price.
An Easier Way To Manage Your Budget
If you already know exactly what you are spending on veterinary care, it can be easier to manage your budget.
Get Continuous, Quality Vet Care
Our team gets to know your pet and that helps us to monitor their health and provide the care they need.
Choose a Spay/Neuter Package
We offer plans for puppies and kittens. For more details, click the plan that matches your pet.
Puppy
Package with Spay/Neuter
Save $17500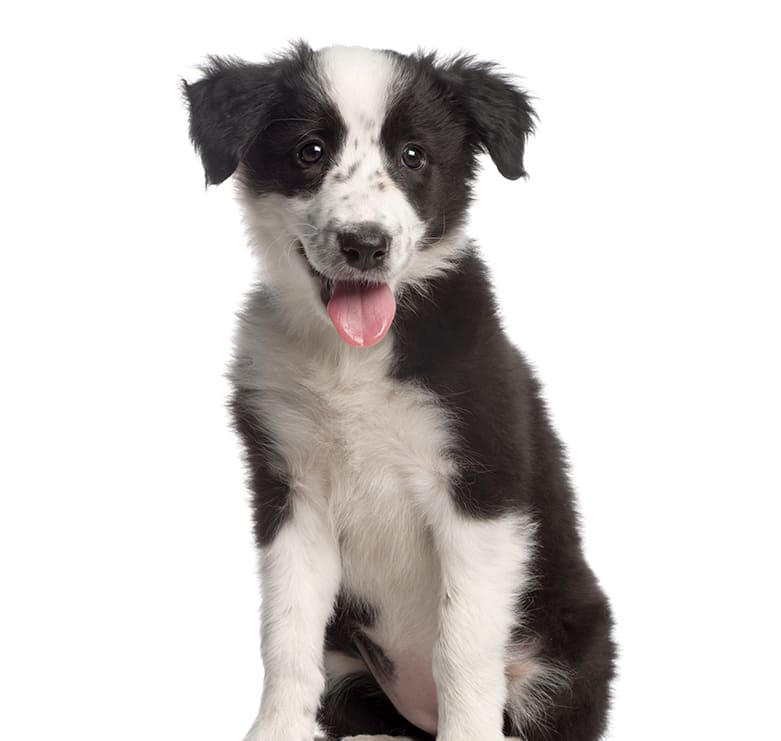 Kitten
Package with Spay/Neuter
Save $18500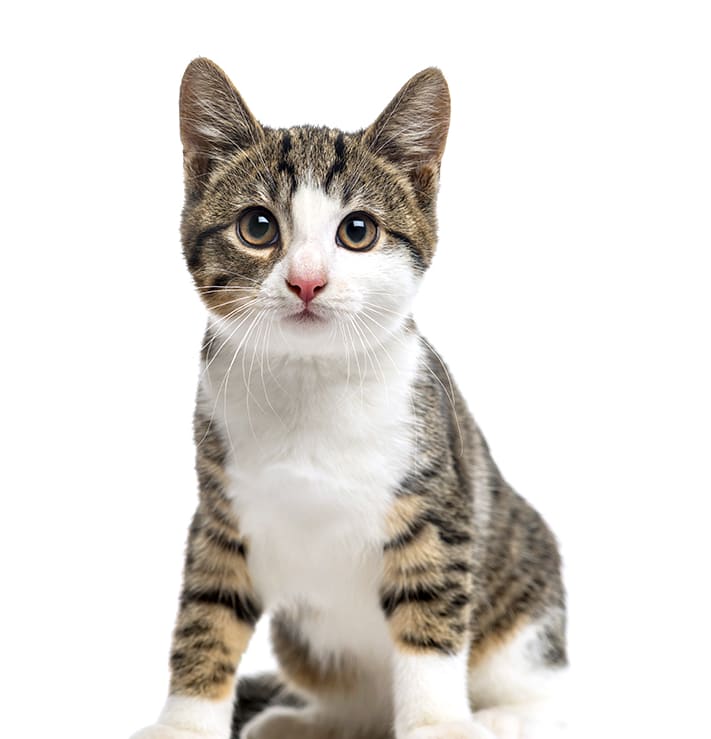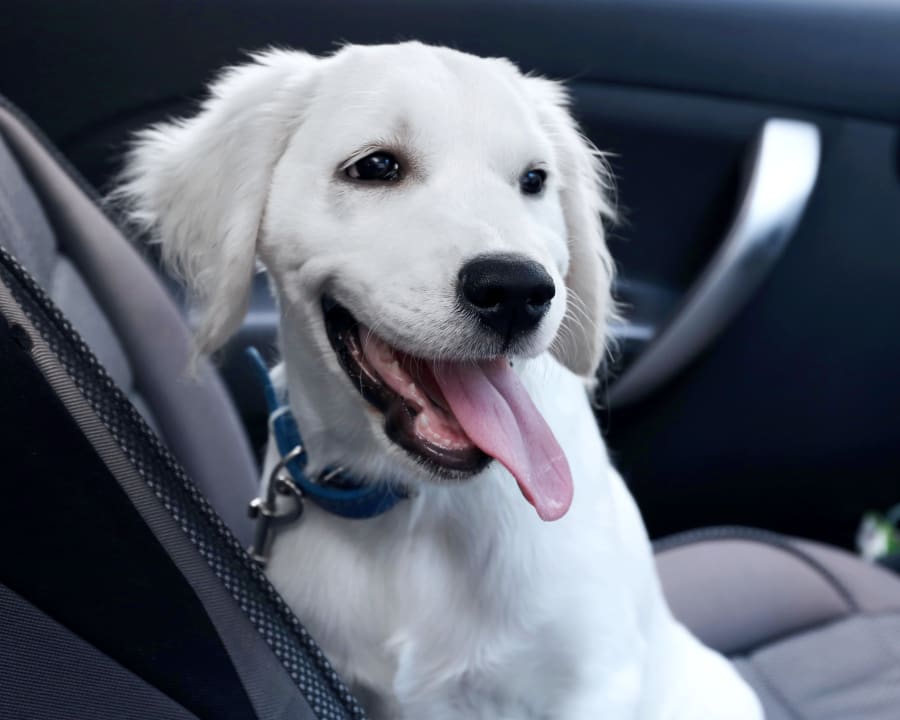 The Importance of Preventive Care
During their first year, your puppy or kitten needs to follow a strict regimen of vaccinations to ensure they are immunized against common but often serious conditions and diseases that can impact their long-term health. 
Parasites can be deadly for an animal of any size if left untreated. Prevention provides the best protection, which is why we include intestinal parasite dewormings in our puppy and kitten packages, along with spaying and neutering.  
By bringing your pet in for the vaccinations they require, you're giving them the opportunity to more effectively fight illness if they do come into contact with a disease or parasite. 
Spaying and neutering plays an important role in controlling reproduction and protecting your pet from numerous health issues. Therefore, these procedures also come under the umbrella of preventive healthcare.
Contact Us About Our Plans
Contact Downtown Animal Care Center to learn more about a plan to keep your pet healthy for life.