Geriatric Pet Care
Senior pets require a little extra routine care as they continue to age. Diagnosing potential issues early is key to helping them live a long and healthy life. 
Ensuring that you stick with regularity scheduled routine care will extend your pet's life and good health as they age, it is imperative that they attend regularly scheduled wellness exams, even if they don't currently have any noticeable issues.
Our veterinarians have a goal of helping older pets in Denver live a long and healthy life by identifying and treating potential health issues early, and suggesting preventive care options while we can still effectively and easily manage them.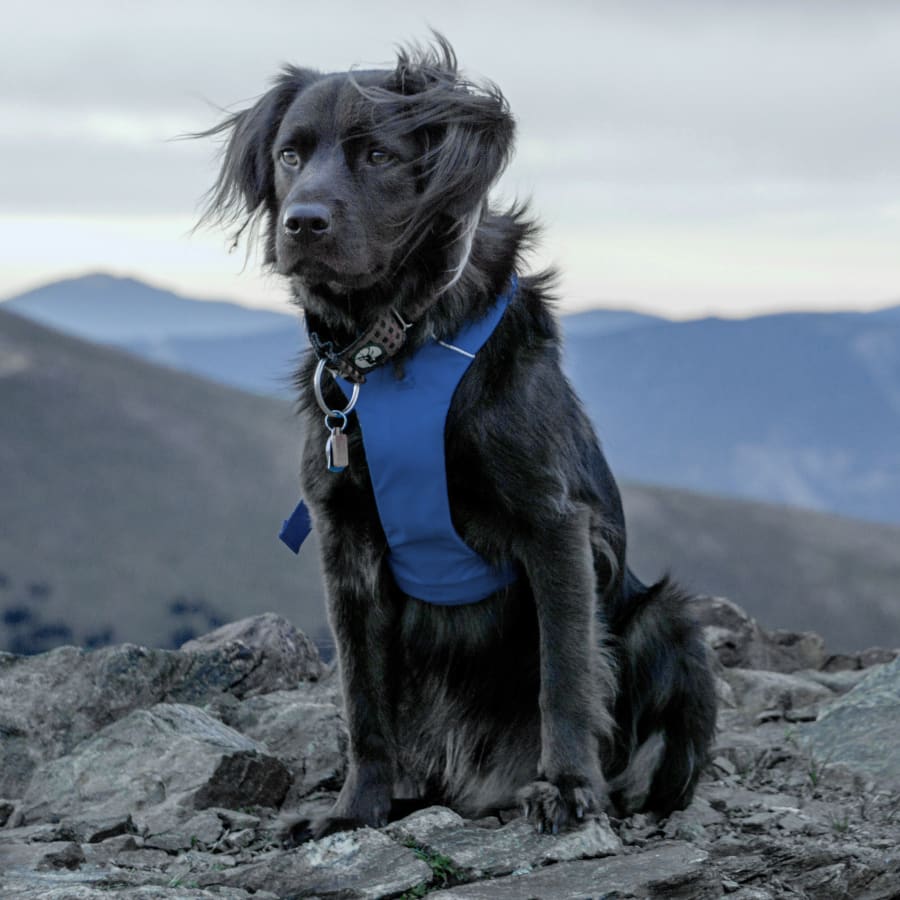 Typical Health Problems
A general improvement in veterinary care, as well as dietary changes and technological advances, are helping to provide better veterinary care, our family pets are living much longer and healthier than they might have in the past.
However, this does mean that pet owners and veterinarians now have to be more proactive with preventive care as their pet is aging.

Senior pets are typically prone to the following conditions:
Veterinary Care for Seniors
Our vets will thoroughly examine your senior pet, ask about their home life in detail and perform any tests that may be required to receive additional insight into his or her general physical health and condition. 
Based on the findings, we'll recommend a treatment plan that can potentially include medications, activities and dietary changes that may help improve your senior pet's health, well-being and comfort. 
Routine Wellness Exams
Preventive care is essential to helping your senior pet live a healthy, happy and fulfilled life. It also gives our vets the opportunity to detect diseases early. 
Early detection of disease will help preserve your pet's physical health and catch emerging health issues before they develop into long-term problems.
With regular physical examinations, your pet will have the best chance at quality long-term health. 
Compassionate Euthanasia
One of the most difficult choices we must make as pet parents is when to let our beloved companion go. At Downtown Animal Care Center, we do everything we can to make your pet's final moments calm, comfortable and free of pain. After a quality of life assessment has been conducted to ensure all other alternatives are exhausted, we can offer the information and support you need to make decisions during this difficult time. We also offer counseling for grieving pet owners. 
One Last Gift gives you and your pet the gift of being able to say your goodbyes in your own home where your pet feels safe and comfortable. Dr. Cordeiro will help you say goodbye in the way that your beloved family pet deserves.