Cat & Dog Vaccinations & Prevention
Our vets at Downtown Animal Care Center know that preventive care is crucial for the overall health of your pet. 
We recommend routine wellness exams, pet vaccinations, and parasite prevention as the foundation for your animal's annual wellness plan.
Preventive care gives your pet the best chance at a long, healthy life with protection from various conditions, diseases, and parasites. Our veterinary team will create a preventive care plan that is unique to your pet and its lifestyle.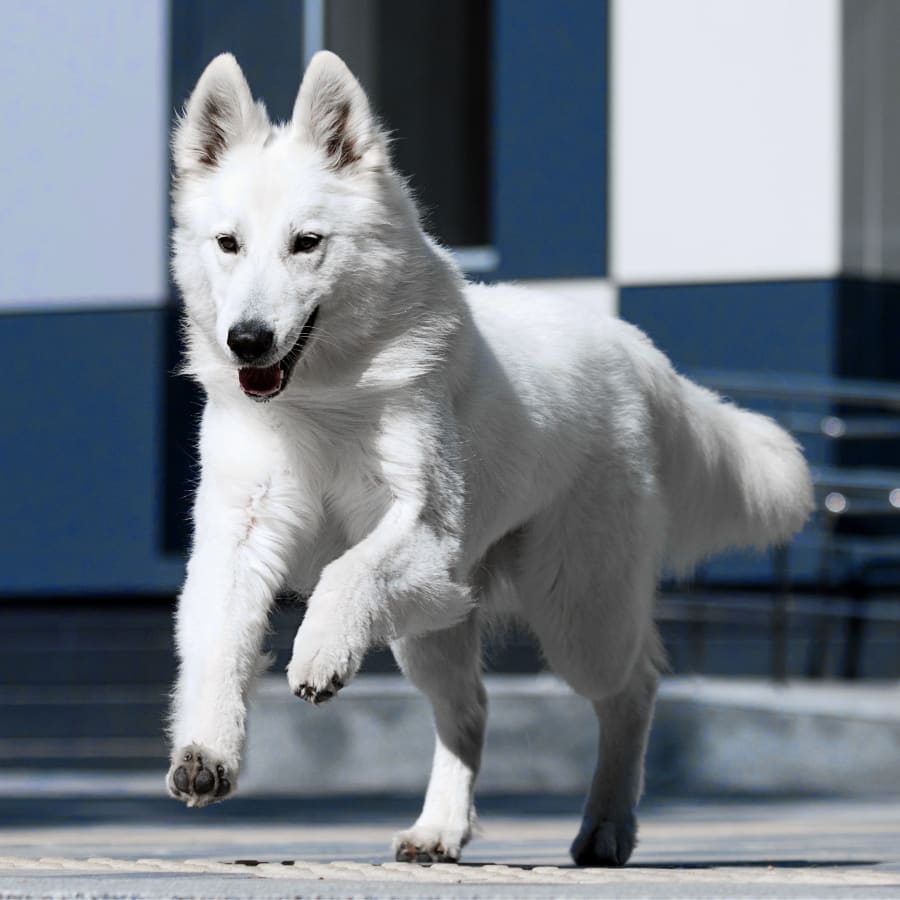 Vaccination & Reproductive Surgery Schedule
Having your dog or cat vaccinated is a critical part of their routine care. These vaccinations protect them from various diseases and conditions which could be potentially life-threatening. Having your pet spayed or neutered as soon as possible not only ensures your pet is best protected against some forms of cancer but also prevents unwanted litters as well as undesirable behaviors. 
Cat Vaccinations
In their first year of life, kittens need the following shots to protect them from serious diseases. 
Dog Vaccinations
In their first year, puppies need these shots to protect them from dangerous diseases. 
Parasite Prevention
Parasites in the Denver area can be a danger to both animal and human health. Parasites in your family pet should be treated immediately as they are harmful and can be transmitted to other people or pets living in your household. We offer parasite protection and prevention for your dog or cat from the following parasites:
Fleas
Fleas are external parasites that require the blood of birds or mammals to survive. Fleas can multiply quickly and infest your home if left untreated.
Ticks
These small external parasites survive on the blood of mammals and are the cause of many conditions being spread between animals and humans. 
Ear Mites
Ear mites are very tiny and highly contagious. They can be found in the ear canals of dogs, cats, and other mammals and reproduce continuously. 
Heartworm
This parasitic roundworm is tiny and threadlike. This parasite spreads through mosquito bites and thrives in the heart, lungs, and blood vessels of animals
Hookworm
Hookworm can cause anemia and other conditions in your pet as they live in their digestive tracts and feed solely on their blood.
Roundworm
Roundworm is a parasitic worm that feeds on the nutrient-rich contents of your pet's digestive tract affecting your pet's overall health. 
Tapeworm
Tapeworms have a hook-like form and are spread through infected fleas which are ingested by your pet during grooming. These parasites prefer to survive in your pet's intestines. 
Whipworm
Whipworms pose a significant health risk and are spread when your pet ingests soil that has been contaminated by the feces of an infected dog.