Vet Internal Conditions
Veterinary internal medicine is used for the diagnosis and treatment of diseases and disorders of animals' internal systems. 
Our experienced veterinarians are capable of diagnosing and treating challenging cases using animal internal medicine including disorders of the brain and nervous system to lung disease. 
At Downtown Animal Care Center, our fully equipped in-house laboratory contains the advanced tools needed to help accurately diagnose your pet's medical condition.
Our vets are able to manage situations including many conditions as well as cases that are more difficult.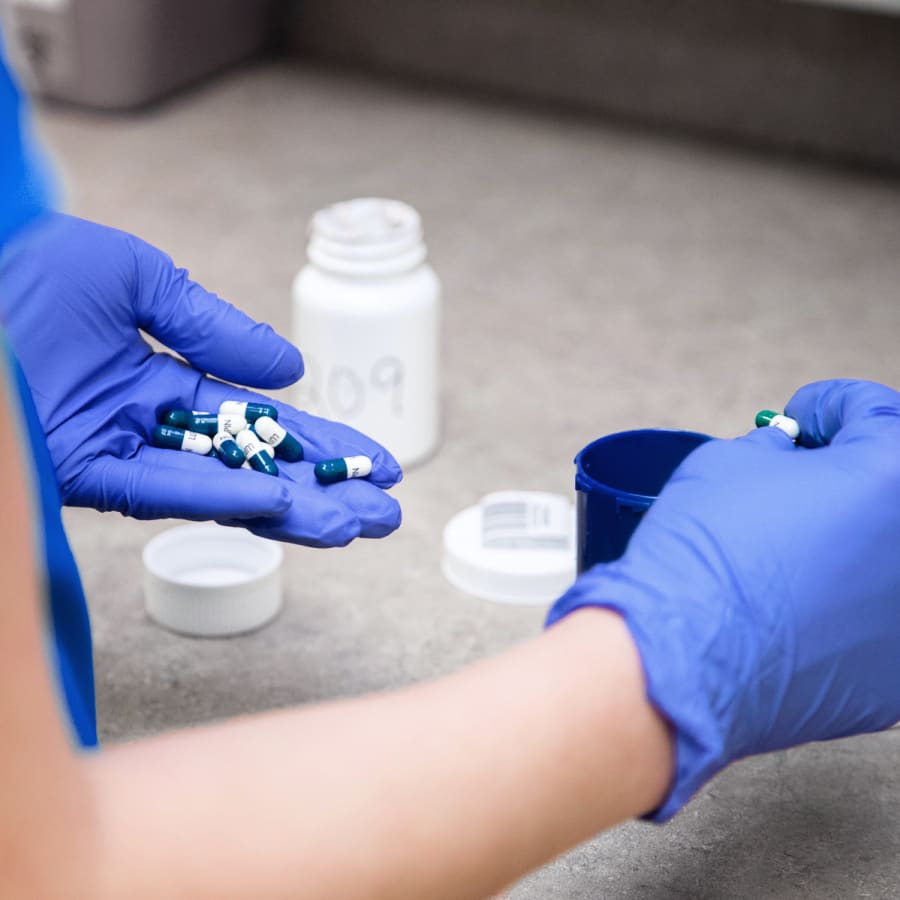 Internal Medicine Conditions
If your pet is exhibiting symptoms of an internal condition, your vet will conduct a comprehensive physical exam of your pet to diagnose the issue and create a detailed treatment plan customized to their needs. 
Our veterinarians diagnose and treat conditions in the following areas:
Specialist Referrals
The health and well-being of your pet will always be our highest priority.
There may be circumstances in which your pet needs a specialized procedure or expertise that we do not offer, in these circumstances we will refer you to an experienced veterinary internal medicine specialist near Denver.
Laboratory & Diagnostics
We are proud to offer a comprehensive approach to the health of your pet with advanced testing, imaging, and other diagnostic procedures available through our in-house lab.
Our in-house veterinary lab is equipped with everything we need in order to provide you with a quick and accurate diagnosis of your pet's condition so that treatment can begin sooner.