Preventive Services

Weekend Walk-in Clinic

We offer a weekend preventive care walk-in clinic for new and current patients in Denver. No appointment required! 

Core Veterinary Services

Meeting your Pet's Health Care Needs

Our team offers all the core veterinary services your pet needs to stay healthy, from wellness exams and vaccinations to dental care, internal medicine, and surgery.

Welcome to Downtown Animal Care Center

New Patients are Always Welcome

We're always welcoming new patients and their owners. Find out what will happen at your pet's first appointment and learn about our policies.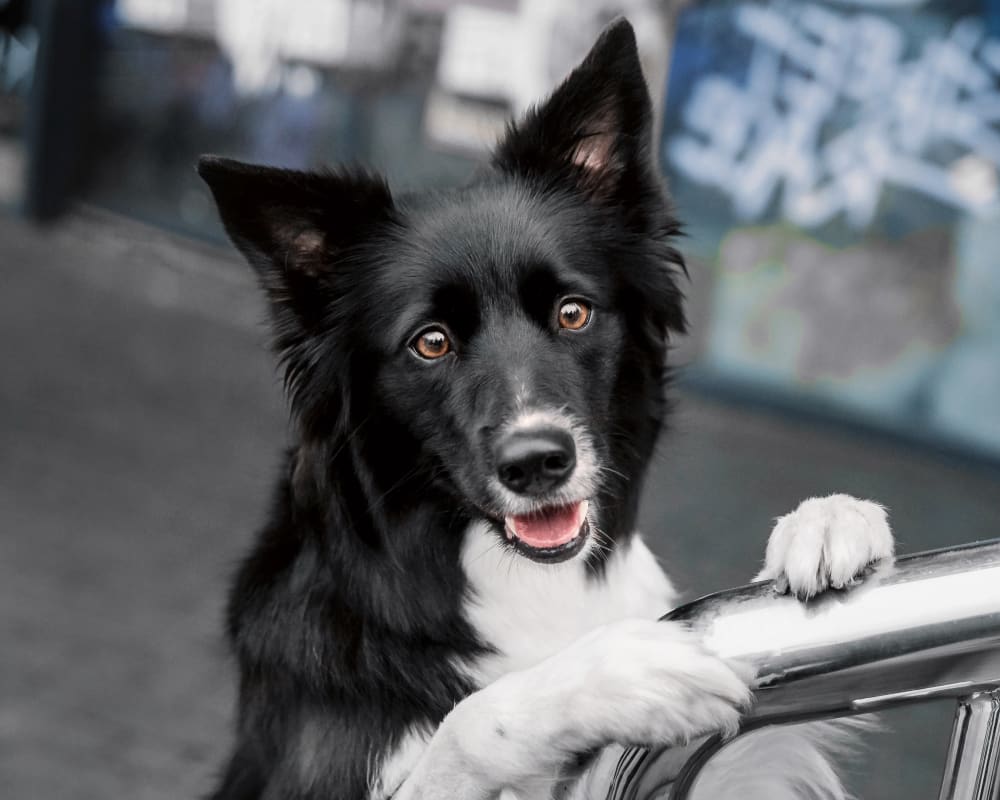 Committed to High Quality Veterinary Care
Welcome to Our Downtown Animal Care Center
At Downtown Animal Care Center, we offer a comprehensive range of medical services for cats and dogs in Denver and the surrounding areas.
From preventive and dental care to internal medicine, surgery and spaying and neutering, our broad and varied service offering can meet many of your pet's health needs in one place. 
We are dedicated to caring for Denver's companion animals and have built a reputation over the years for quality, professional care with a compassionate touch.
Whether you and your pet are coming in for the first time, or have been counting on our veterinary team for years, we will treat your animal as if it was our own. 
Proudly Serving Denver for More Than 15 Years
Quality, Integrity, Compassion & Service
Downtown Animal Care Center is a veterinary hospital that offers comprehensive veterinary services for pets in Denver. From regular checkups and vaccinations to internal medicine and dental care, you'll find all the preventive care services you need for your pet under one roof.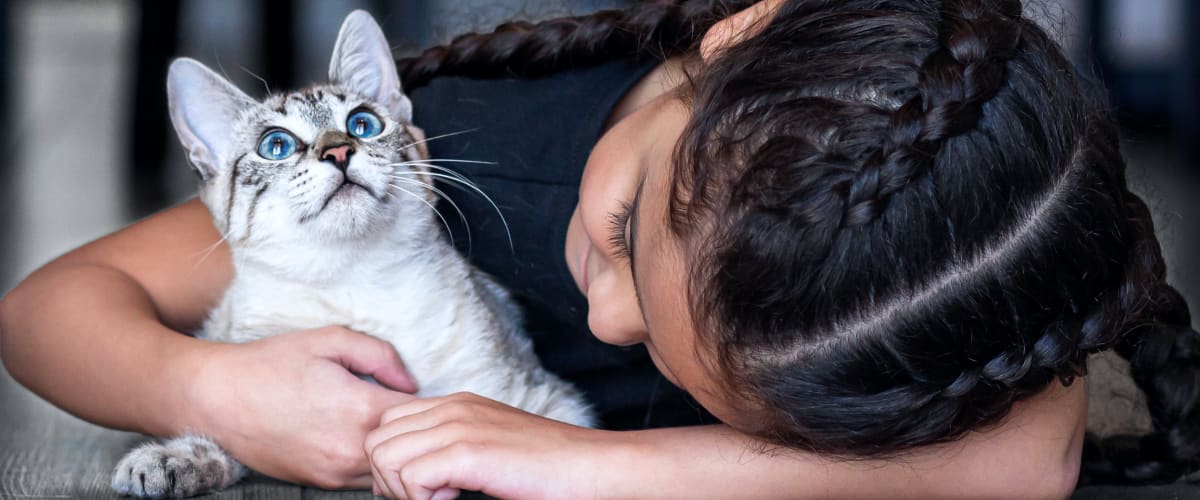 The Downtown Animal Care Center made me feel at ease and actually looked at my dog and did X-rays and bloodwork the same day I brought him in. The doctor called me personally to explain how he was doing. They really are all animal lovers. I can't say enough good things. Everyone was so kind and knowledgeable. I would HIGHLY recommend!
Valuable Tips to Keep Your Pet Happy and Healthy
Tips & Advice From Downtown Animal Care Center Team
Looking for advice on parasite protection or information about common pet illnesses? Our informative blog features helpful tips and advice from our Denver vets that will help you to keep your pets healthy and happy.
Here, our Denver vets share some tips on caring for senior dogs to keep them happy and healthy.
Today, our Denver vets discuss the causes, signs, treatment, and prevention of rabies in cats.
Today, our Denver vets explain tooth resorption in cats including its causes, signs, and treatment options.
Where to Find Us
Address & Hours
Downtown Animal Care Center proudly serves patients in Denver and beyond.
Hours of Operation
Monday:

07:00 am - 05:30 pm

Tuesday:

07:00 am - 05:30 pm

Wednesday:

07:00 am - 05:30 pm

Thursday:

07:00 am - 05:30 pm

Friday:

07:00 am - 05:30 pm

Saturday:

09:00 am - 03:00 pm

Sunday:

09:00 am - 03:00 pm
*Weekend Walk-in Clinic Only
Weekend Prevention Clinic
Location
1041 Galapago St,
Denver,
CO
80204
US
Phone Number
New Patients Welcome
Downtown Animal Care Center is accepting new patients! Our experienced vets are passionate about the health of Denver companion animals. Get in touch today to book your pet's first appointment.