Veterinary Diagnostic Lab
Our radiology department in our lab provides us with the opportunity to produce highly detailed images of your pet's internal structures that we otherwise wouldn't be able to see
At Downtown Animal Care Center, our advanced tools help us to ensure an accurate diagnosis of your pet's medical issues. We offer a variety of services, from digital radiology to ultrasound and dental radiology. 
Using our advanced diagnostic imaging capabilities, we are able to produce accurate diagnostic information about your pet's condition quickly and provide options for treatment immediately.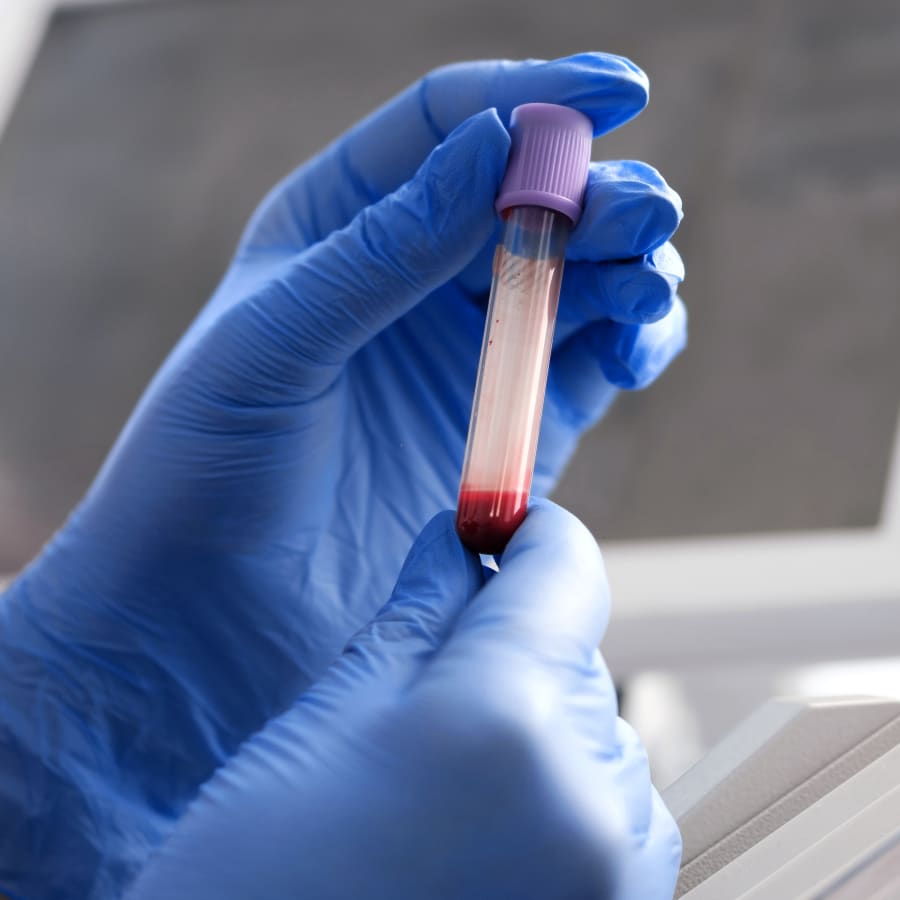 In-House Lab & Veterinary Pharmacy in Denver
Using our in-house laboratory we are able to perform a variety of tests and receive the results quickly in order to diagnose and treat your pet as soon as possible.
We are proud to offer the services of our pet pharmacy in Denver which is fully stocked with various prescription diets and medications which are easily accessible if they are needed for your pet while they are with us.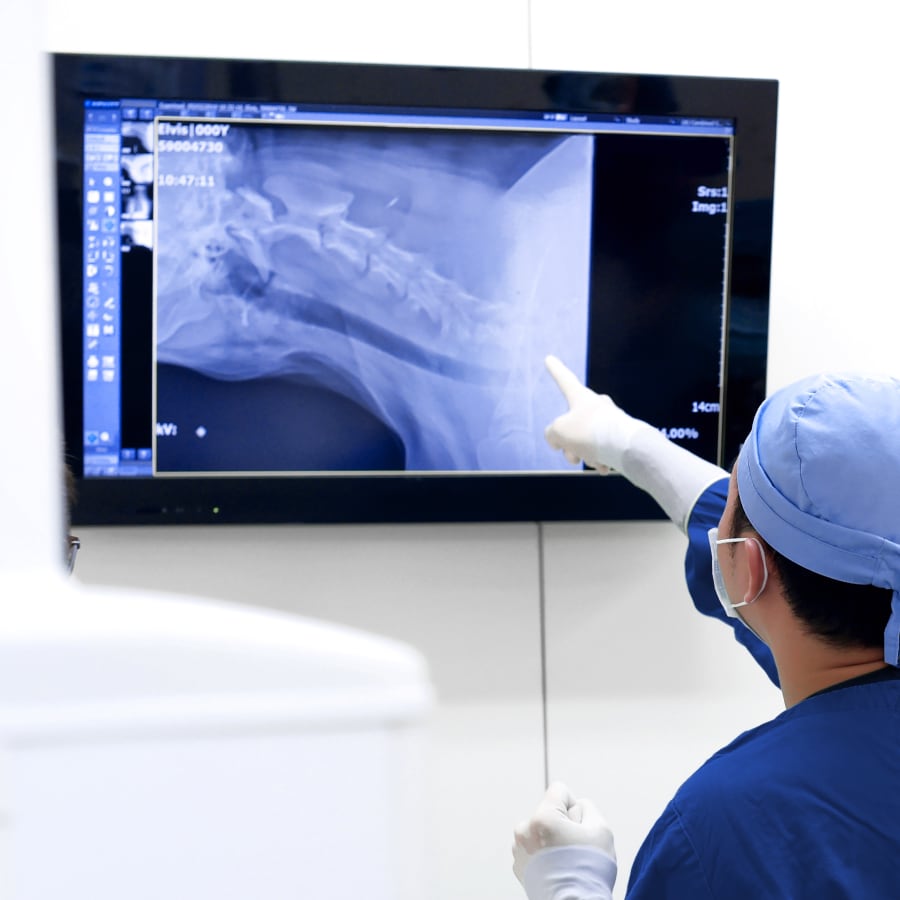 Our Diagnostic Services 
Our in-house veterinary diagnostics lab allows us to offer various types of advanced diagnostic testing so that our Denver vets are able to give you the most accurate results and treatment options available. Some of the diagnostic services we offer are: